Our Castro Valley Plumbing Contractors Brand Name Picks

When we are on the job, our Castro Valley plumbing contractors get asked about the best brands to use in the home. The truth is, there are several great brands and no one brand is best for every situation. Take water heaters for example. There are several great choices; AOSmith, American Standard and Bradford White come to mind for conventional heaters and Takagi and Rinnai are great choices for tankless heaters. But these aren't the only brands out there. Insinkerator, yes the garbage disposal company, also has an instant hot water heating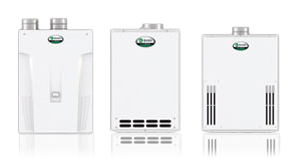 solution called an insta hot. This is a great choice for people that need hot water in the kitchen as it can be attached to a pot filler and reduce prep time by several minutes.

When it comes to fixtures there are as many name brands as there are fixtures in the house. We've used over 20 different name brands this year and expect to use several more before the year is out. Some of the biggest names, Moen, Kohler, grohe, hansgrohe and Price Pfister offer hundreds of quality choices but sometimes they don't fit the aesthetic of the room. The Sloan fixture company offer very modern looking components that look great in a minimalist setting. Our techs are familiar with all of the different name brands and can help you narrow down your choices to a few that fit your décor.
We Know Exactly What Piece You're Looking For - Even If You Don't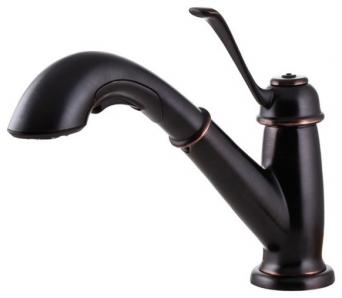 Our Castro Valley plumbing contractors are used to helping our clients pick out the best plumbing components for their systems. It is the case, more often than not, that one brand is not going to be right for every single plumbing need you have. While it is nice to have the same brand of fixtures throughout the house, there may be a specialty piece that is offered by only one particular vendor. And it's almost always the case that the brand you choose for your kitchen faucet is not going to be the same one that makes your water heater. The key is to remember that how well the piece functions is much more important than its aesthetics. After all, you're not going to be too crazy for a gorgeous bathroom sink that cracks after only a few months of use, no matter how amazing it looks.